Last blog we gave you some great alternatives to throwing your unwanted goods in the trash. Once you've decided what will stay it's time to pack. Below are some suggestions from Edmonton mover, Highland moving and Storage to keep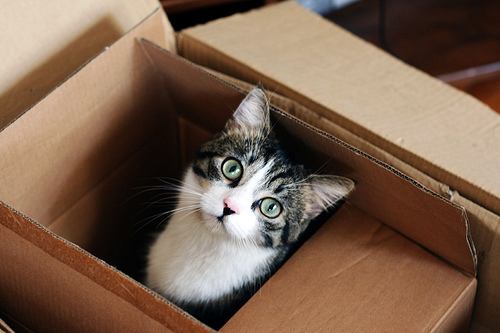 in mind while packing your goods.
PACKING UP!
If you are packing your own goods:
Avoid using styrofoam peanuts and bubblewrap. These packing materials are not only bad for the environment but they are also not the best method to use for padding your fragile goods.
The best option for packing and wrapping fragile goods is paper made from recycled products. Highland Moving uses only recycled paper as packing material.
Before you book your move ask your sales rep or coordinator if recycled materials are being used.
Use linens and towels as padding or to wrap your breakables. This is a great eco-friendly alternative.
Use recycled boxes – ask your Relo Coordinator to purchase recycled boxes for your upcoming move. Not only are you being environmentally cons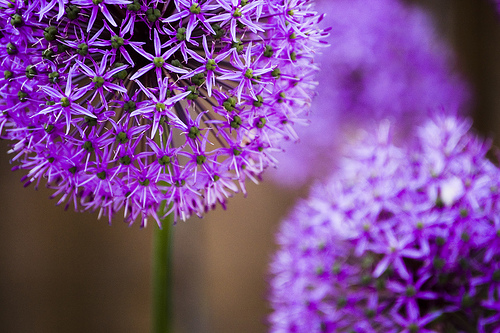 cious but you'll also save money.
Plastic bins and file boxes are great for transporting your goods. They stack wonderfully in the trucks and will protect your goods during transport.
Follow these simple steps to help make packing as eco-friendly as possible.
Images provided by flickr.com