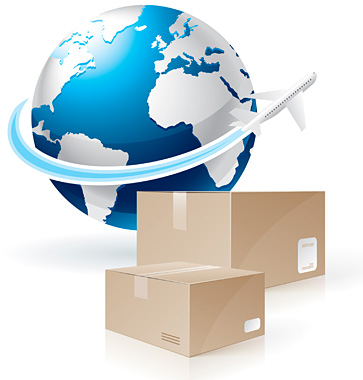 As a single source for all your relocation needs, Starline provides a multitude of moving services for families moving internationally. We understand every relocation has different requirements and are able to perform any portion or all of the services required to meet individual needs.
There are often a variety of service choices available allowing the price to vary accordingly. We will work with you to help determine the appropriate services to match your needs and budget.
Starline accepts full responsibility for your shipment from the time it is picked up until it is delivered and have failsafe systems programmed into our customer service software to ensure work is performed on time and to our standards.
Click on any of the links below to find out more information about our services: